4 Truck Accessories You Need
It's Time to Create a Commotion
The truck accessories that will make your truck not look like just another pickup on the road depends on your vision for your truck as well as what you need your pickup to do for you. Today, however, we are going to highlight four main types of accessories and how they can help you create a commotion with your pickup.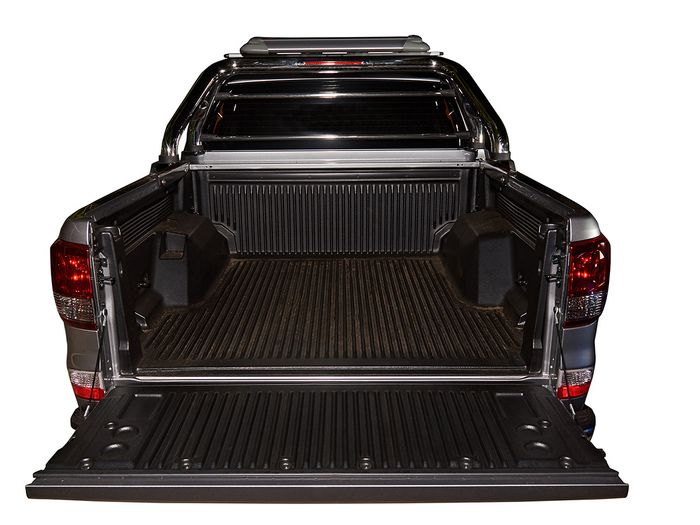 Bed Liners
The bed of any pickup is going to take a beating whether it's just the vehicle you take on your weekend adventures or a main feature for your job site. Bed liners can protect your truck's bed from getting scratched, dented, or even punctured. Bed liners are made to take a beating so your bed doesn't have to. Whether you prefer spray-in liners, bed mats, bed rugs, or drop in liners, they all keep your bed protected and ready for whatever your day brings.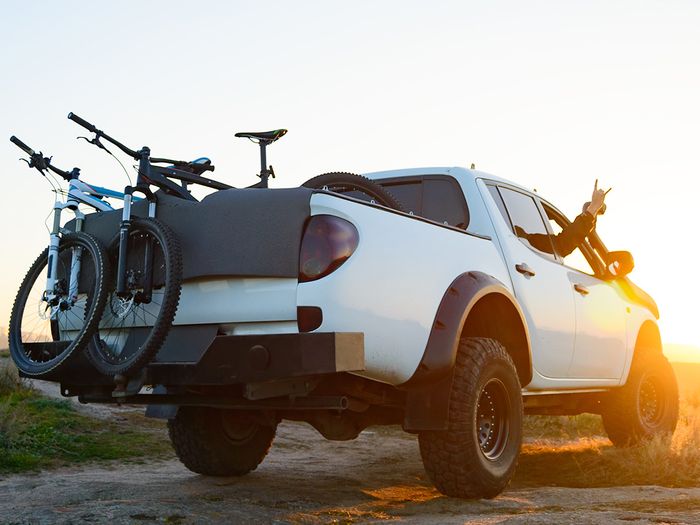 Bumper Replacement & Grill Guards
Trucks are made to play rough and take a beating. However, the bumpers that came with your pickup are not. Bumper replacements or grill guards can not only protect your truck but will also make it stand out. Essentially, grill guards and replacement bumpers make your truck look all dressed up, tough, and like you mean it — while also offering function. Don't look like one of the herd — dress up your pickup!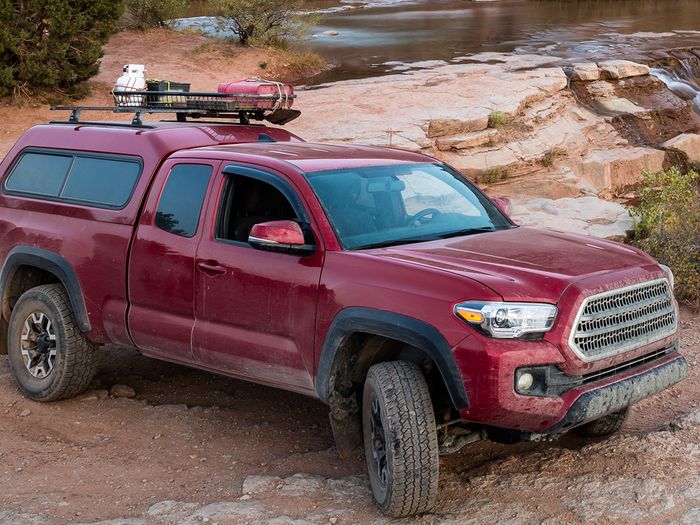 Level & Lowering Kits
Just because your pickup came at one level doesn't mean that's the right level. With level and lowering kits, you can decide what you want. A level kit can make sure your truck's nose isn't pointing too high and a lowering kit can make your truck more accessible for those with physical limitations. Whether you like the badass look of the lift kit or you want a more practical height, there is an accessory for everyone.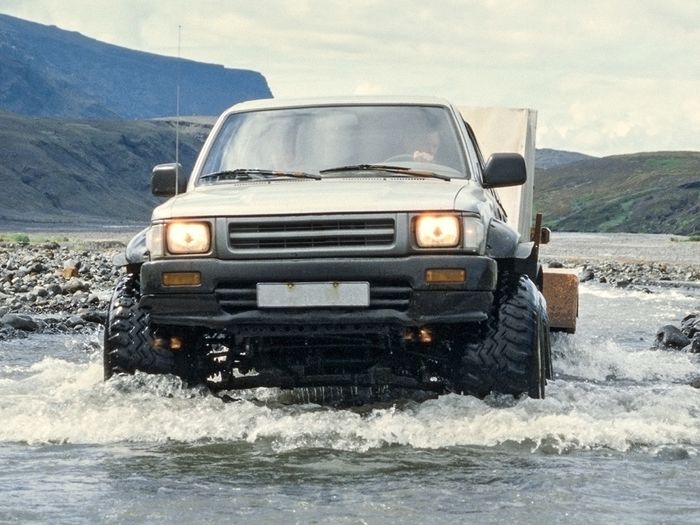 Light Bars & Light Cubes
There are a few reasons why you might want to upgrade your truck's lighting situation. First, safety is essential, and more light can make the road in front and behind you more safe. Secondly, you want to look good and lights can make you look legit. Lights also come in all shapes and sizes and offer various functions. Get work lights and fog lights or outfit your truck with a light bar and see how your truck goes from meh to heck yes!
These four types of accessories aren't the only ones you can find at Pickup Outfitters. We offer these as well as hitches, tool boxes, step bars, nerf bars, running boards, bed covers, floor mats, and more. Chances are if you can think it, we got it — and we can help you install it! Come by our showroom in Waco to see the possibilities for your truck!