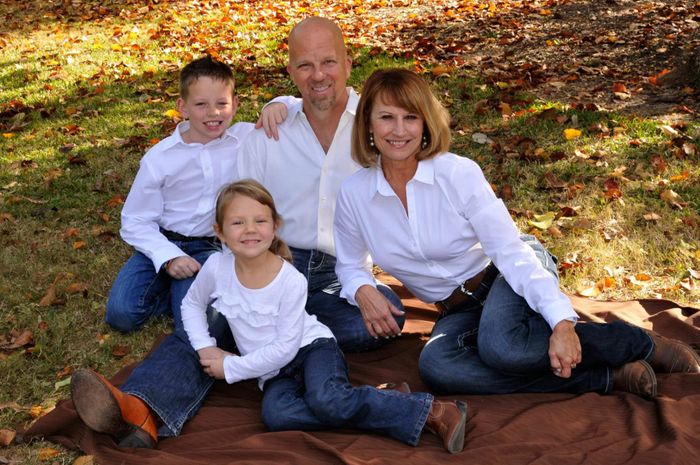 THE PICKUP OUTFITTERS STORY
Pickup Outfitters has always been a family owned and operated business. Beginning in 1946 when Claude Perry formed The Perry Company in Waco, Texas, to distribute, and then manufacture agriculture and pickup truck accessories.
In 1995 his sons opened a retail outlet called Pickup Outfitters on South Valley Mills Drive in Waco. In 1997 they moved that retail outlet to its current location at 220 Lake Air Drive, which was the former location of Regal Tire.
Jay Ehret met Gene Perry in 1986 as a young radio advertising salesman calling on The Perry Company, never dreaming that someday he and his wife would be purchasing a business from them.
In 2006, the Weaver family purchased The Perry Company and Pickup Outfitters and reinvigorated the manufacturing portion of the business, eventually adding UTV and ATV accessories to the lineup.
From 2009-2010 The Perry Company hired Jay Ehret's company, The Marketing Spot, to create a marketing plan for Pickup Outfitters and a brand for the ATV/UTV portion of their business. That's when The Fortress Brand of accessories was formed.
At that time, Jay told his wife Carol that he really found the Pickup Outfitters business interesting and exciting, and if they ever bought a business, they should buy Pickup Outfitters. In 2016, Jeff Weaver and his wife bumped into Jay & Carol at a social event and Jeff mentioned that he was thinking about selling Pickup Outfitters. Serendipity?
That started the conversation and four months later, Jay & Carol purchased Pickup Outfitters from The Perry Company. Today Jay, Carol, and their grandchildren Braiden & Kaylie, own and operate the business along with our great crew of professional installers.
We are in the business of making customers happy. It's that simple. We want every customer who does business with us to leave with a smile on their face and happy with the new look and function of their truck, SUV, or van. Sometimes we make mistakes, but when we do, we correct it in favor of the customer. Maybe it's true that you can't please everyone, but we're going to try.
We will always treat you with respect, but….
We want to have FUN doing it. There's a time to be serious, but making your truck look better and perform better should be enjoyable. Some come on in with a smile on your face, and we'll give you one back. Like us or leave us a review on Facebook or Google.