What Truck Bed Covers Are Best for an F150?
With the wide selection of bed cover styles available, choosing the one that is best for your F150 can be overwhelming. That's why in today's blog post from Pickup Outfitters, we're going to discuss a few factors that you should consider when choosing your truck bed cover.
Read on to learn more, and when you are ready to purchase a truck bed cover for your F150, shop Pickup Outfitters online or visit our shop in Waco.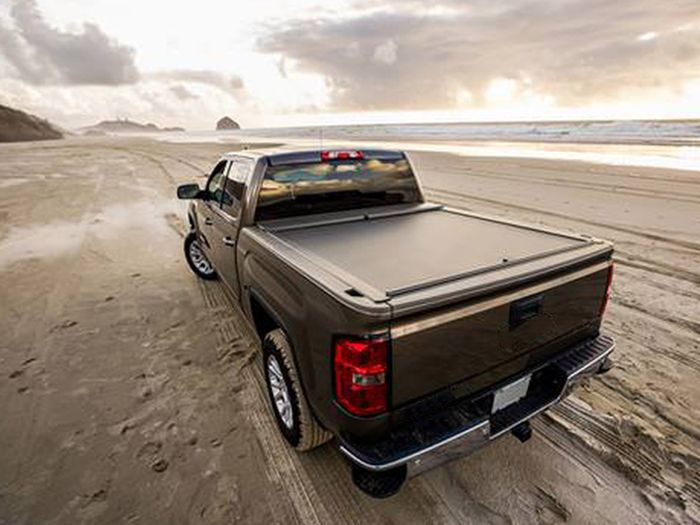 Truck Bed Uses
The first thing you should consider when choosing a bed cover for your F150 is what you are going to use the bed cover for. Do you need a hard cover made from aluminum or fiberglass to protect the contents? Do you need to keep your items safely locked inside with a lid-style bed cover that is lockable with a key? Or do you want something that allows you easier access such as a hard rolling bed cover or a retractable bed cover? Once you've considered your intended use for your bed cover, you'll more easily be able to make a decision on which style is right for you.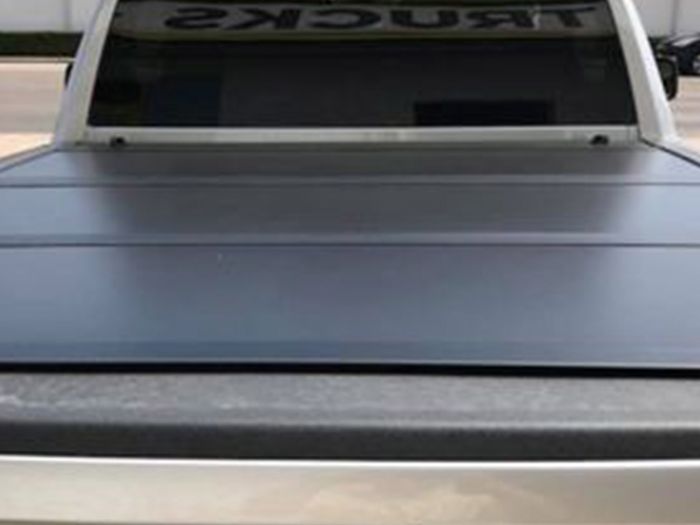 Truck Bed Profiles
Next, it's important to consider the aesthetics of your bed cover and how it will affect the profile of your F150. For example, a low-profile bed cover can add a streamlined look to your truck, while a single piece lid-style bed cover sits higher on your truck and can be painted to match the color of your F150. There are plenty of other options to choose from as well, including folding covers, hard rolling covers, locking bed covers, and more, which will all lend a different aesthetic feel to your truck.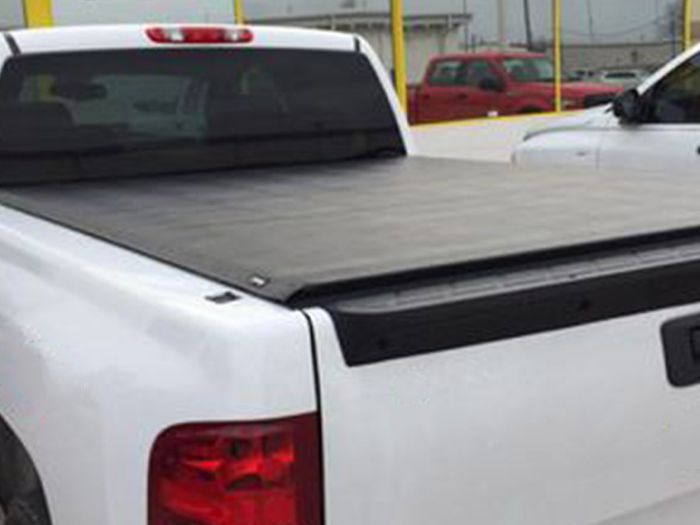 Truck Bed Costs
Once you've decided exactly what you'll be using your bed cover for as well as your desired look, you should consider the costs. Truck bed cover prices can vary greatly depending on the type of cover you choose. For instance a one piece lid-style bed cover that is painted to match your truck will be more expensive than a soft bed cover or snap bed cover, and there are plenty of others priced in between. You should always ensure that you stay within the price range that you are comfortable with when choosing a bed cover for your F150.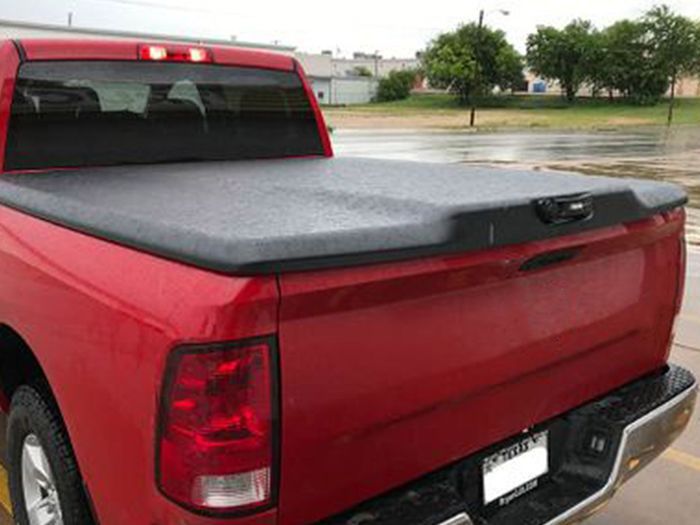 Where to Buy a Truck Bed Cover
While there are plenty of places online that sell bed covers, it's important to choose a truck accessory company that is dedicated to customer satisfaction and will take the time to answer your questions and help you choose the best bed cover for you. At Pickup Outfitters, we offer a wide selection of truck covers and we are always happy to help our customers find exactly what they are looking for.
Pickup Outfitters – Your Source for Truck Bed Covers
Are you ready to buy a truck bed cover for your F150? Or, do you have more questions and need some advice on which truck bed cover is right for your pickup? Reach out to Pickup Outfitters today and we'd be happy to help!