Your Guide To Purchasing a Truck Bed Cover
A truck bed cover — also called a tonneau cover — can add a whole level of functionality to your truck. It can offer protection against outdoor elements, security, style, and even better gas mileage. When it comes to choosing a truck bed cover, it's essential to keep four key factors in mind to make sure you buy one that will provide you the most value — and look good doing it. Stick around to learn more!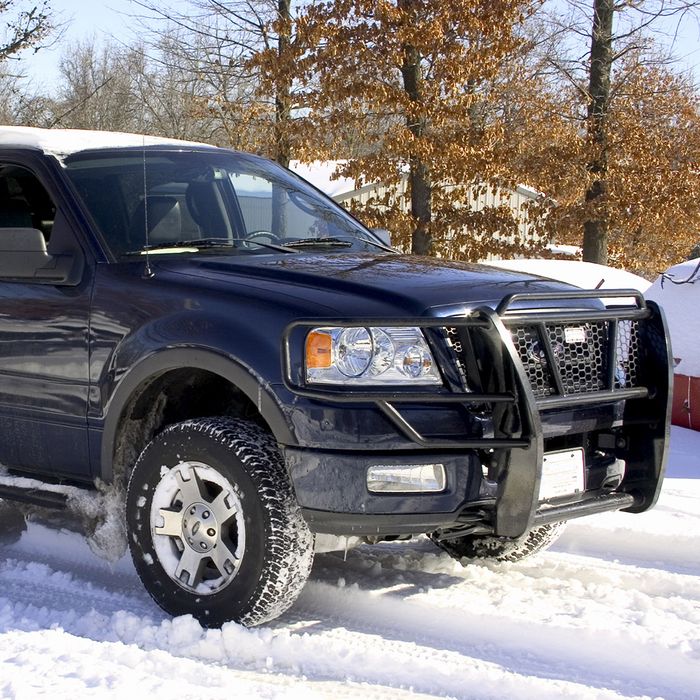 Fits Your Needs
First, you need to consider what you need a truck cover for. For example, do you need it for security reasons or do you need it to protect your work tools or cover your weekend camping gear? Based on your answer you may want a hard cover — best for security needs — or you may want a soft cover which can offer protection for items in your truck bed when you need it. Choose a cover material and installation method that best fits what you need.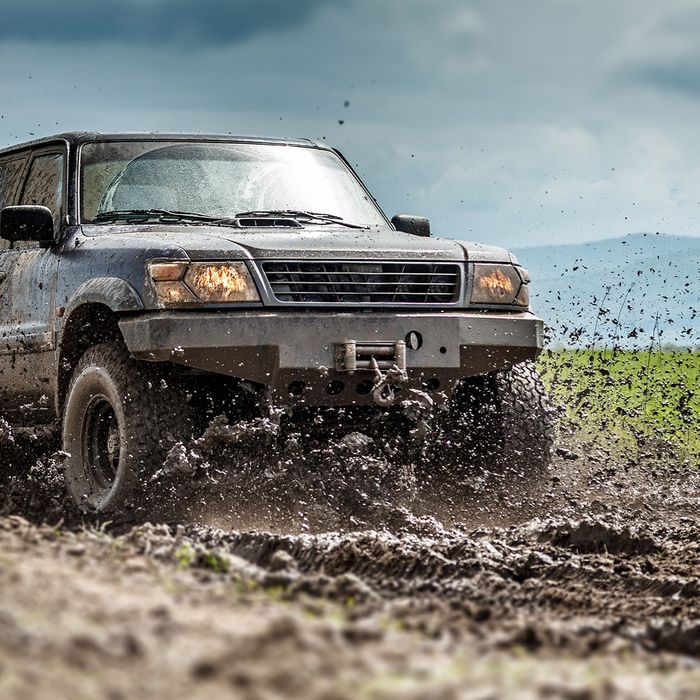 Will Protect Your Cargo
The type of cargo you will be hauling as well as the elements that you encounter will determine the type of cover you need. Some truck bed covers can protect your items from becoming wet, corroded, faded, or ruined better than others. Understand the elements and the effects on your cargo — and then understand the type of cover that will best serve you.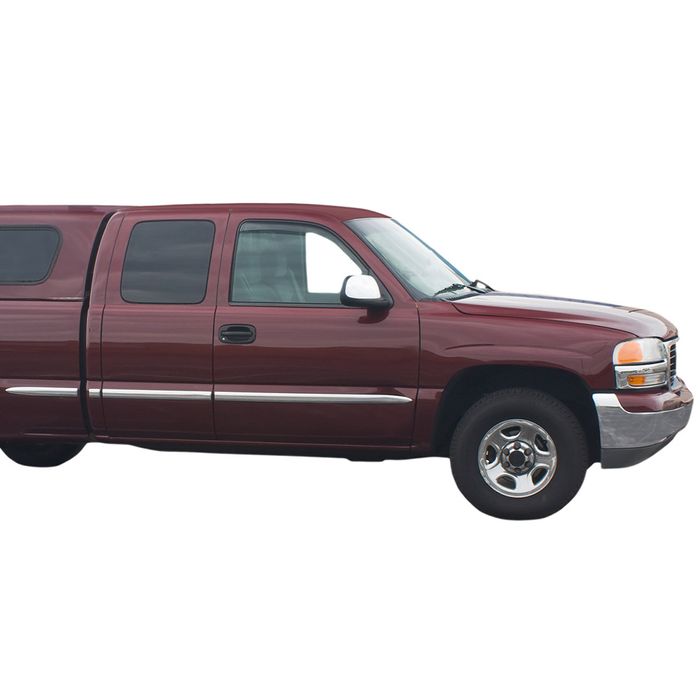 Is Compatible with Other Accessories
Before investing in a tonneau cover, you also should consider what truck bed accessories you need to access, as some covers make using these accessories difficult to impossible. For example, tie-down anchor points may be needed when hauling certain types of cargo. However, some truck bed covers sit over these points. Make sure your truck accessories are providing you with all the capabilities that you need — and look good doing it!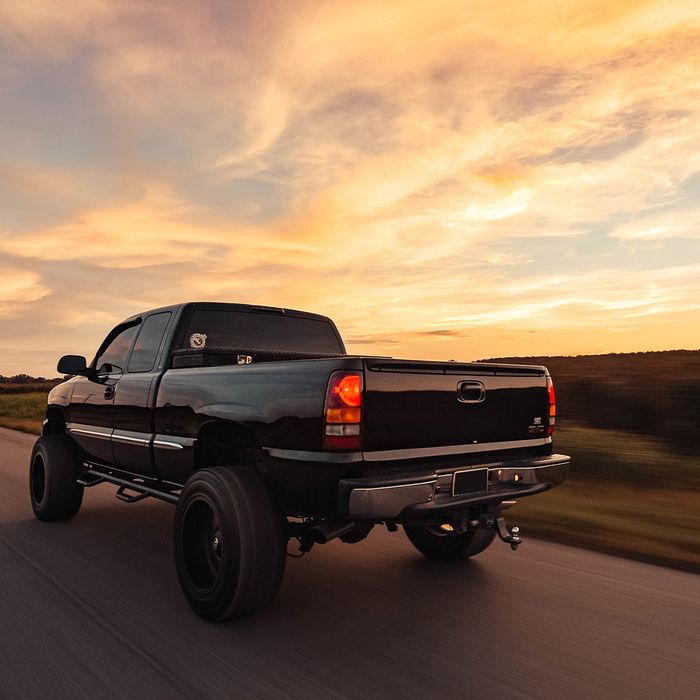 Matches Level of Maintenance
Most truck covers require some kind of maintenance to keep them performing at their best. Retractable tonneau covers must be lubricated to continue to function well while soft covers made of vinyl will need to be treated with UV protectant to ensure they last. Find a cover that fits your level of maintenance — as well as your budget for maintenance.
When it comes to creating the badass pickup you want, it ultimately comes down to what you need and one that will work best for you. While some truck covers will be used 24/7, others will only be used on occasion. If you're not sure what type of cover will work best for your needs, give us a call or stop by Pickup Outfitters in Waco. We know trucks and we know how to take your truck from meh to one that creates a commotion. Make your truck your own with Pickup Outfitters!